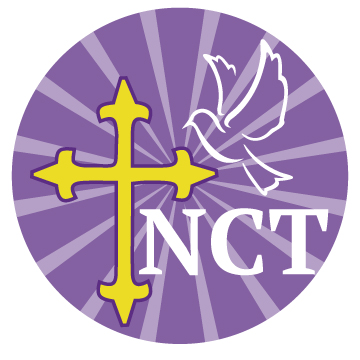 2018 Church Theme
"Making God Number ONE"
Thank you for visiting our website. We hope that you enjoy learning about our church and we hope to see you in person in the near future.
This year our church family is returning back to old landmarks to our first love, putting God first. For we are already blessed beyond measures and we certainly do not want to forget who brought us to this point. He told us in Exodus 34:14, "For thou shalt worship no other god: for the LORD, whose name is Jealous, is a Jealous God"
Great Christians live out their faith with purpose. Using Scripture, personal testimonies, and example from other believers who left an indelible mark on the world. We are about changing lives for the better by the Word, Worship, and Witnessing.
When we give God our best, we are looking for Him to do "exceedingly abundantly above all that we ask or think, according to the power that works in us."
In Christian Love,
Pastor Timothy Hopson and the New Calvary Temple church family